How To Prepare Your Home For A Successful Sale
Resources
August 12, 2021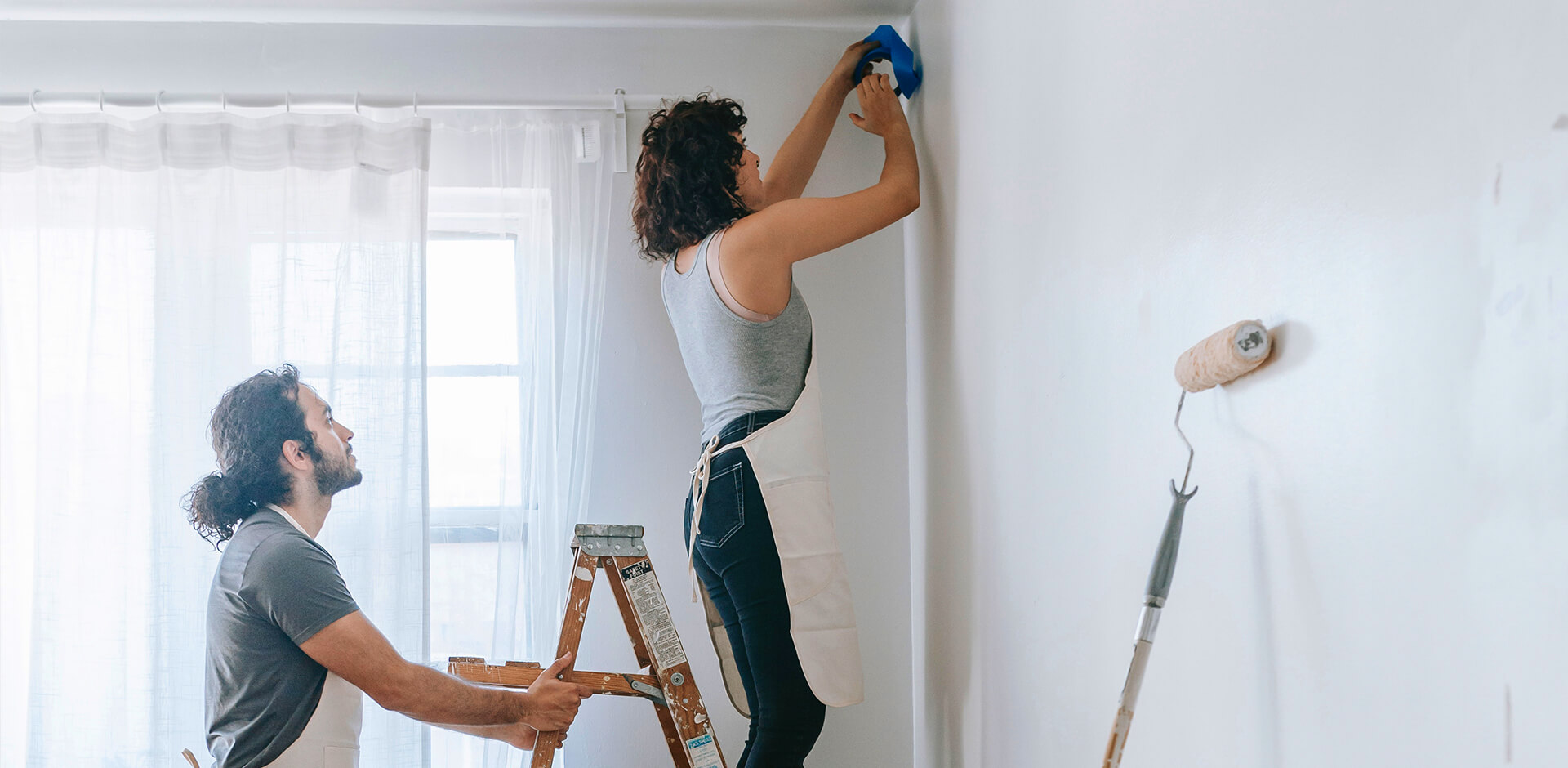 You've decided to sell your home, found a great Realtor to represent you and got your free home evaluation. What's next? Prepping your home for photos, visits, and… intense scrutiny!
Even in a seller's market, earning buyers' attention with a sell-ready home can be the difference between selling over asking within a few days and having your listing active for a little too long. Estimating exactly how much time and money you will need to get your home listing-ready is not an exact science but there are a few actions you can take before your first viewing to maximize your chances of turning a "For Sale" sign into "Sold." Here are some tips on how to highlight your home's strengths, downplay its weaknesses and appeal to prospective buyers who will be ready to write an offer as soon as they come through the door.
Earning buyers' attention with a sell-ready home can be the difference between selling over asking … and having your listing active for a little too long."
Leave A Great First Impression
A sale can be won or lost as soon as your potential buyer lays their eyes on your property. First impressions matter and supercharging your house's curb appeal (or entryway appeal, in case of a condo) will set a positive outlook for the entire viewing and increase your home's perceived value.
A fresh coat of paint, a few flower pots and lights on your front porch, and a well-maintained lawn immediately turn the exterior of your house into an inviting place. If necessary, consider hiring a contractor to fix any cracks on your front steps, walkway, handrails, and doors.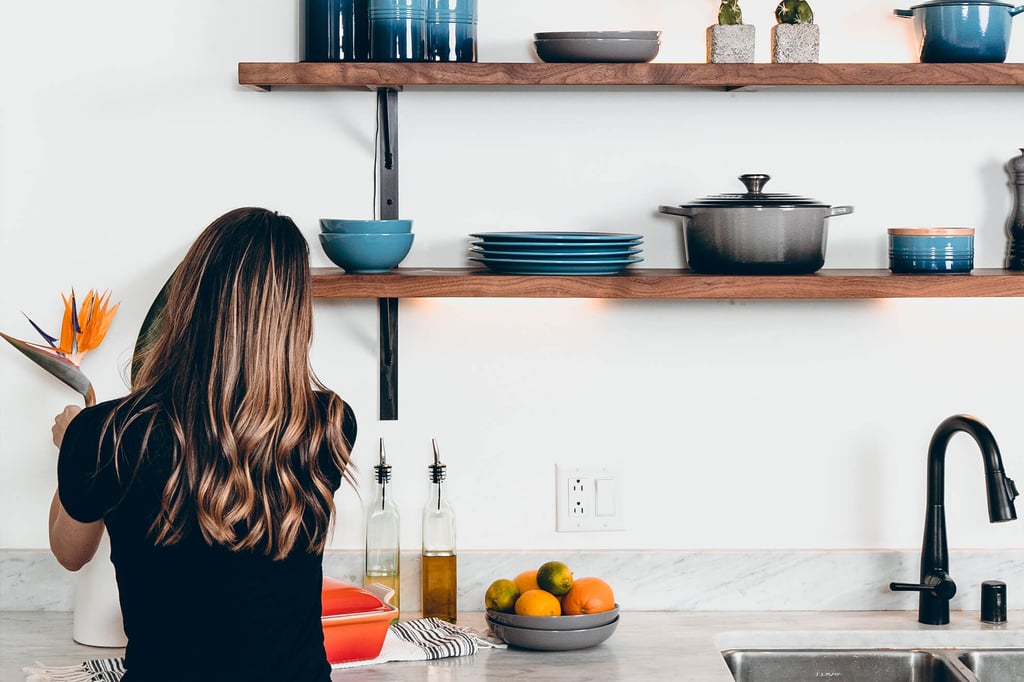 Clean, Declutter & Organize
Potential buyers need to be able to understand the home's floor plan and check its every detail – which can be near impossible in case you have piles of clothes, old dishes, and boxes laying around everywhere. Your home not only needs to be clean (and we mean spotless) but also organized in a way that allows visitors to walk through each room with ease and feel comfortable while doing so.
Depersonalize
As soon as your real estate agent publishes the MLS listing, buyers will want to picture themselves in your property (a.k.a. their future home). Remove family photos, kids' artwork, framed diplomas and any other knick knacks that might make it difficult for visitors to envision their own family in that space.
Tuck away essential items that you use daily and pack up any non-essentials, placing them in your garage or a separated storage unit, so they are ready to be moved to your new home. In case some of the rooms feel "empty" after all the packing, add generic decorations, artwork, and a few plants to ensure your home feels nice and cozy.
Make Minor Repairs & Improvements
Check all season maintenance tasks off your list and make any minor repairs and improvements before your first viewing. Painting window frames, power washing the driveway, fixing small wall holes, and polishing faucets are just a few examples of simple improvements that will show how your home is well-cared for.
If you want to take it a step further, one of the most cost-effective ways to increase your home's value is also one of the easiest: paint. Surveys show a fresh coat of muted, neutral paint can improve your return on investment by 107%!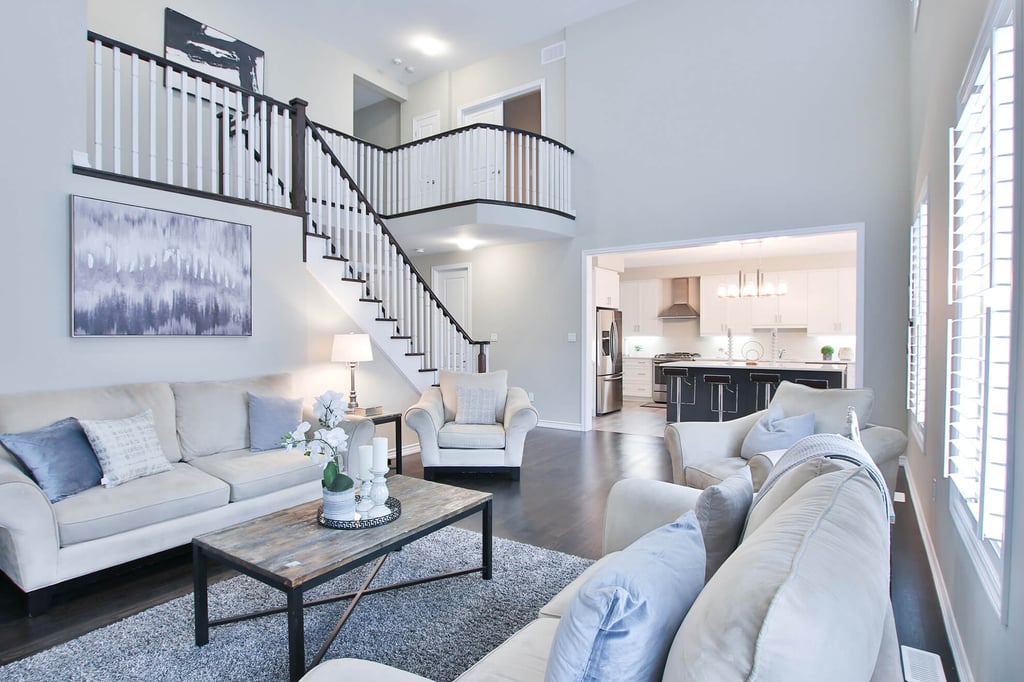 Improve The Lighting
When a home looks warm and welcoming throughout, it's usually by no accident. An easy way to amp up the lighting in your home is to increase the wattage of your lamps and light fixtures – you should aim for the golden ratio of 100 watts per 50 square feet. Check if you have these three types of lighting in every room: accent (decorative lamps, wall panels), task (reading lights, pendants), and ambient (overhead).
Bonus Tip: Remove & Replace Your Favourite Fixtures
Planning to take some of your home's fixtures, custom-fit items or built-in appliances with you? Make sure you remove and replace them before listing your home as any fixtures must stay when a property is sold. Informing a potential buyer you will be removing a fixture they saw during their viewing prior to their possession will hurt the buyer/seller relationship and, consequently, the sale.
---
Whether you're ready to sell tomorrow, or are still trying to make some decisions, we're excited to provide you with a complimentary, no-obligation home evaluation. You'll receive a custom report with accurate and up-to-date information from one of our specialized agents.