Intelligently Crafted Luxury Homes
44 AVENUE, MURRAYVILLE
LANGLEY
MEETINGS BY APPOINTMENT ONLY
10 ESTATE HOMES BY DISTRIKT HOMES
Early release of 10 estate homes at the top of Murrayville tucked in a quiet corner bordering greenspace and James Hill Park. This is a rare opportunity to buy a new home in a sought-after, established family community. Large ¼ acre lots provide enough room to complete your dream wishlist… perhaps a swimming pool, larger garage, workshop space, or additional parking.

Carefully curated floor plans with vaulted ceilings, kitchens designed that will impress the most discerning chef, luxurious spa-like ensuites for some extra pampering after a long day, and basements that are built to entertain! These truly luxurious homes offer you the ability to choose your finishes inside and out while walking alongside an experienced, and well-respected builder. With a wide range of custom upgrades and modifications, you can truly make it your dream home!
Murrayville, Langley
Schools
Served by School District 35 Langley, Murrayville has two elementary schools and one high school. The historic Murrayville garage has been restored to home the Langley Montessori Elementary School and Early Learning Centre.
Parks & Rec
Known for the iconic 5 corners, Murrayville is home to more than 10 family-friendly parks – including James Hill Park, located right at the back of our project. With only a 15-minute walk, you can enjoy a wave pool, climbing wall, and fitness facilities at the W.C. Blair Recreation Centre.
Essentials
From cozy coffee shops serving freshly brewed coffee to quaint farm-to-table restaurants and shops located in heritage buildings, this neighbourhood offers all amenities within a short distance from your front door. Family businesses are at the heart of this warm community.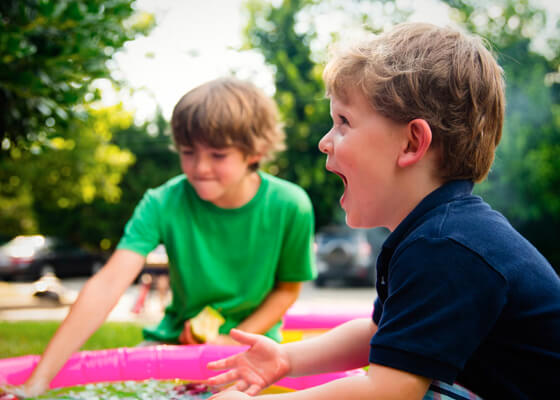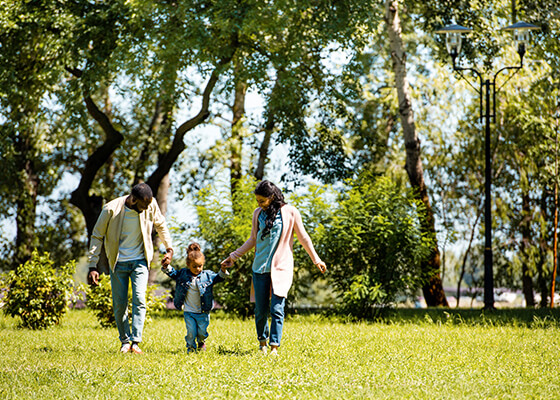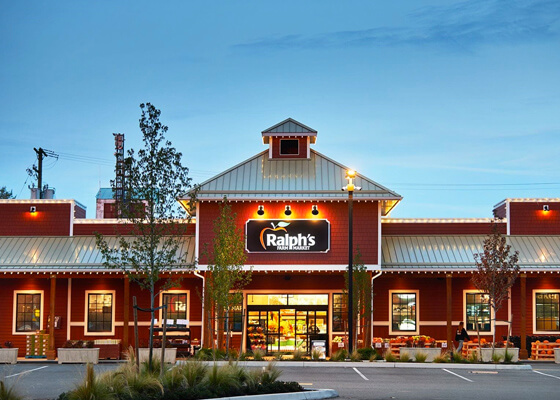 Register to Receive Info on James Hill